What we do
Innovotech solves client biofilm problems through its Biofilm Contract Research Department. The company has a distinguished track record of both standardized and customized research to meet client needs.
The scope of our contact research is from early-stage identification of problems and screening of agents for "anti-biofilm activity", to research acceptable to regulatory agencies for product claim validation, to post-market product comparisons for marketing purposes. The company regularly develops in vitro models of the client-specific situation as a starting point that enables any number of test parameters to be tested.
Most of Innovotech's R&D has grown out of work with the MBEC Assay® and BEST Assay™ protocols.  From these platforms, Innovotech has developed a number of unique methods for testing antimicrobial agents in solution and coated onto a large variety of surfaces that can appear in medical, dental, agricultural, or industrial settings.
Innovotech also combines the use of these basic platforms with internal expertise in diverse areas such as biofilms, medical devices, and silver chemistry, to develop its own lines of anti-biofilm agents for various applications.  The InnovoSIL™ family shows promise for use in medical devices, and AgreGuard™-1 has demonstrated effectiveness when tested for agricultural applications.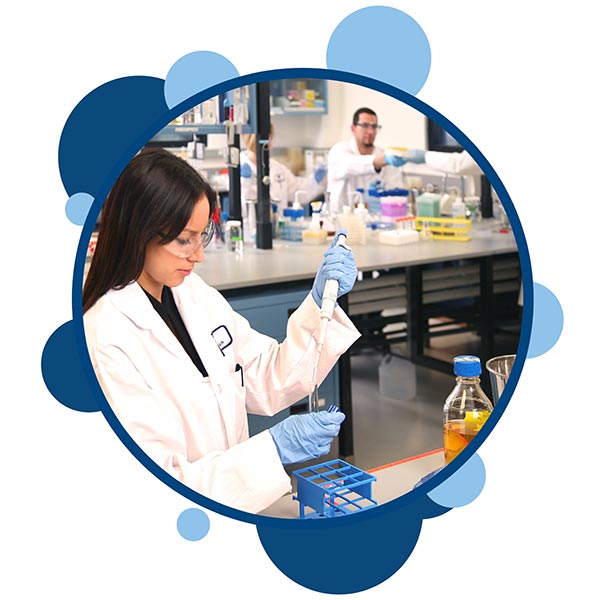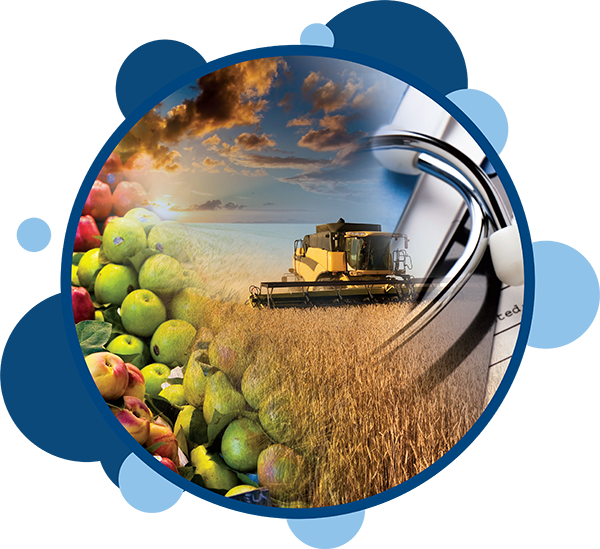 Biofilm problems that Innovotech has developed testing platforms for include:
Catheter and implant medical devices
Antibiotic drug development
Wound healing
Paint and specialized coatings
Water system antimicrobial agents
Dental treatments and water line antimicrobial agents
Bacterial and fungal agricultural crop diseases
Hard surface disinfectants in food