This method is used to assess the susceptibility of actively growing cells to antibiotics and antimicrobial agents.
It is a great first step in determining the efficacy of an antimicrobial agent. MIC analysis is a high-throughput method to determine the concentration of an antimicrobial agent or disinfectant required to prevent microbial growth, providing information that is crucial for understanding the feasibility and costs associated with using a particular antimicrobial agent or disinfectant.
This method is often used to screen a large number of antimicrobial agents to determine which one would be the most effective. Since this method uses actively growing planktonic cells, it does not provide information regarding the ability to eradicate preformed biofilms. For testing against biofilms, please see the Minimum Biofilm Eradication Concentration (MBEC) testing page. MIC testing also does not address the ability of the antimicrobial agent to act when it has been incorporated into a device or material.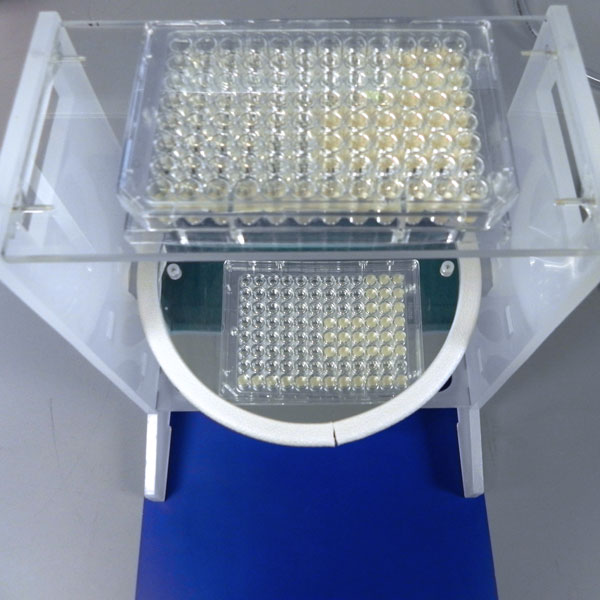 Utilize our Experienced Team:
40+ years of collective experience.
Knowledge to test a wide range of products.
Experience testing under aerobic, anaerobic and microaerophilic conditions.
Experience testing bacterial and fungal strains.
Experience testing medical devices, textiles, as well as agricultural and oilfield products.
---
See Innovotech's testing methods: