The USP 51 testing procedure provides a reproducible way to determine the effectiveness of antimicrobial preservatives that have been added to aqueous pharmaceutical products.
The addition of these preservatives is important for products that are not expected to remain sterile throughout the duration of their use. This testing is performed in accordance with USP 51. The USP 51 procedure uses a variety of microorganisms, including Gram-negative bacteria, Gram-positive bacteria, a yeast, and a filamentous fungus. Since a variety of microorganisms are used, the results provide an understanding of how the product will fare against a broad spectrum of potential contaminants.
Microbial inoculums are generated in sterile saline and used to directly inoculate the product of interest. The product is then incubated at room temperature for 28 days, with samples taken at regular intervals and quantified via culturing methods. The standard method uses five microorganisms: Escherichia coli (ATCC 8739), Pseudomonas aeruginosa (ATCC 9027), Staphylococcus aureus (ATCC 6538), Candida albicans (ATCC 10231) and Aspergillus brasiliensis (ATCC 16404); however, additional microbes can also be tested based on information regarding typical contaminants for the product of interest.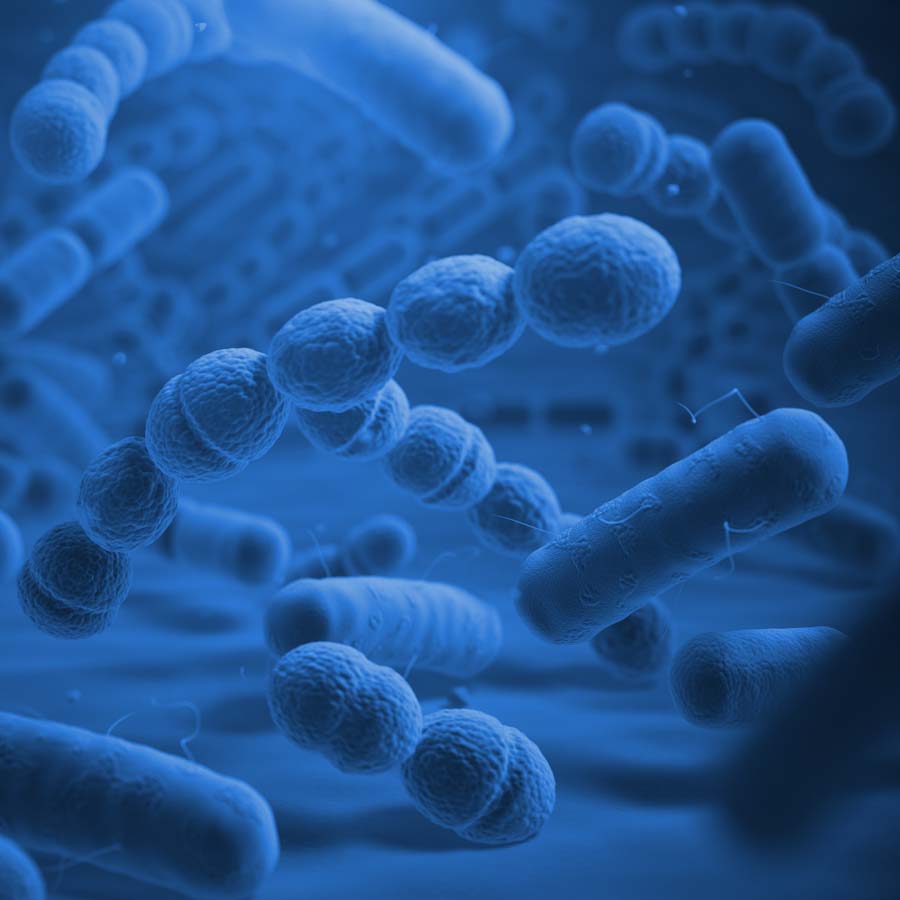 Utilize our Experienced Team:
40+ years of collective experience.
Knowledge to test a wide range of products.
Experience testing under aerobic, anaerobic and microaerophilic conditions.
Experience testing bacterial and fungal strains.
Experience testing medical devices, textiles, as well as agricultural and oilfield products.
---
See Innovotech's testing methods: