The BEST Assay™ testing method has been used for successful 510k submissions to the FDA for coated medical devices.
Innovotech has successfully provided results for hundreds of products, surfaces, materials and more. Our staff will customize a BEST Assay™ device to reproducibly test your product or device. We work with you to identify testing conditions that are relevant and consistent with your product's use, and then using our proprietary BEST Assay™ testing platform, we will custom design a testing methodology to assess the antimicrobial activity of your device under these conditions.
Our methodologies and processes include:
Using the actual device (finished product)
Allowing for preconditioning with bodily fluids (i.e., blood, urine, saline, saliva, sweat, mucin, etc.)
Testing under dynamic (rather than static) environments
Using flexible contact times with fluids (including pre-challenge rinses)
Measuring log reduction (planktonic and biofilm)
Testing for anti-encrustation activity
Testing of antimicrobials coated onto or incorporated into products
Testing for anti-adherence properties
Our experience reduces the time and effort needed to get devices successfully submitted to the FDA, as our in vitro data correlates with in vivo testing outcomes. At Innovotech, we are here to help you with all your microbiological testing needs.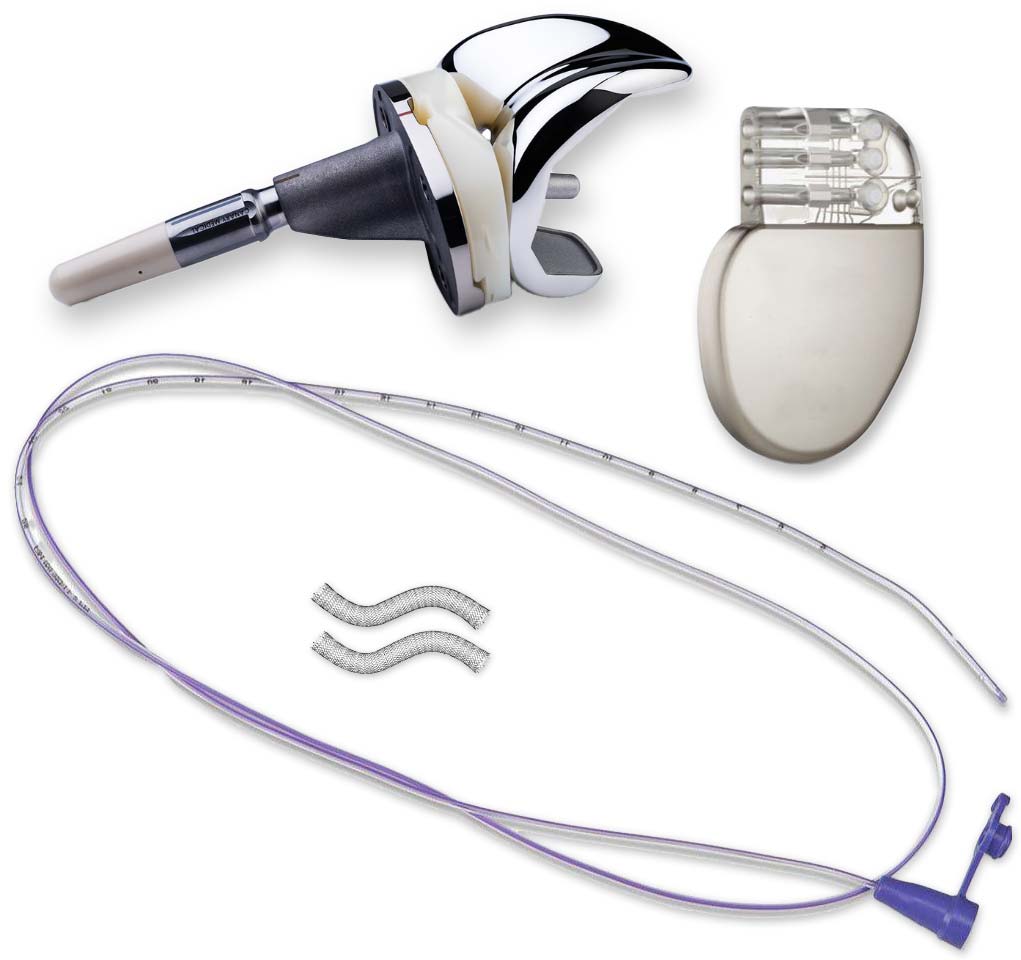 Related Articles: BEST Assay™ Testing
Utilize our Experienced Team:
40+ years of collective experience.
Knowledge to test a wide range of products.
Experience testing under aerobic, anaerobic and microaerophilic conditions.
Experience testing bacterial and fungal strains.
Experience testing medical devices, textiles, as well as agricultural and oilfield products.
---
See Innovotech's testing methods: