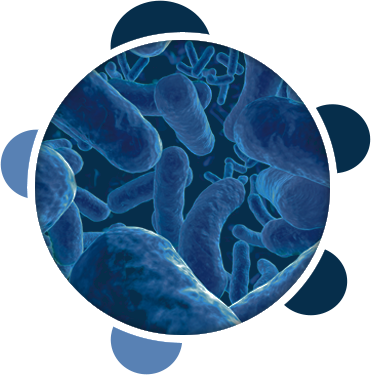 Innovotech solves client biofilm problems through its Biofilm Contract Research Department. The company has a distinguished track record of both standardized and customized research to meet client needs.
Innovotech's contract research testing services are available to support research from early-stage identification of antimicrobial and antibiofilm agents through to testing products and devices for regulatory submissions and marketing. Innovotech specializes in developing customized in vitro test methods that we specifically design to assess our clients' finished products.
Innovotech provides contract research testing of antimicrobial materials being developed across a number of industries, including:
Catheter and implant medical devices
Antibiotic drug development
Wound healing
Building materials (paint, flooring, countertops, etc.)
Textiles and fabrics
Water system antimicrobial agents
Dental treatments and water line antimicrobial agents
Bacterial and fungal agricultural crop diseases
Hard surface disinfectants in food safety, transportation, and health care
Bacteriophage testing
*For more information please contact contract.research@innovotech.ca.