Innovotech has an experienced research team that will work with you to develop an in vitro antimicrobial testing program with experimental protocols to achieve your specific needs.
Innovotech's in vitro antimicrobial testing services cover the following applications:
Implanted devices antimicrobial testing
Antibiotic and biocide efficacy screening
Agricultural diseases, food safety
Dental biofilms
Waterline and pipeline fouling
Regulatory submission packages
Consulting services
Third-party validations
If there is something that you need that's not listed just give us a call at 780-448-0585 and ask. We are here to help.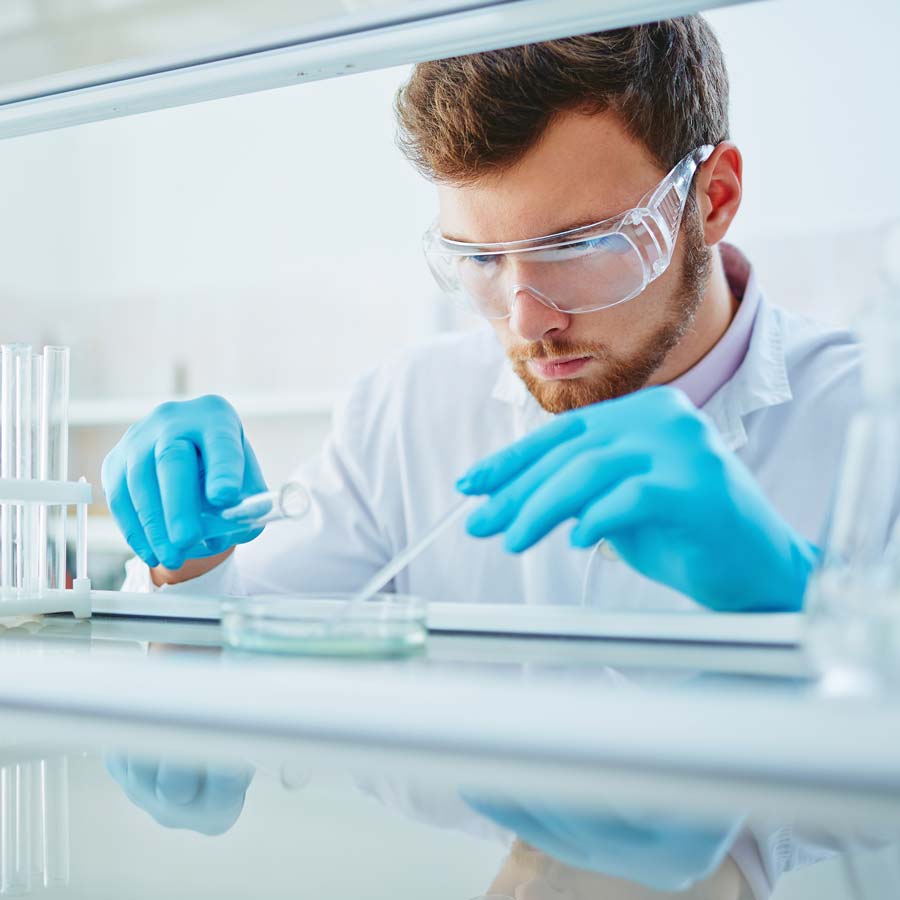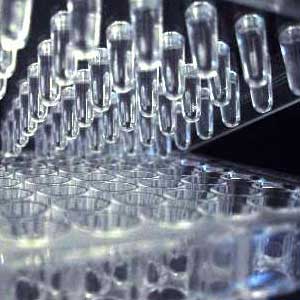 Our assays and in vitro services include, but are not limited to, the following:
Biofilm antimicrobial testing
Planktonic antimicrobial testing
Flexibility in selecting challenge time
Flexibility in selecting the biofilm growth time
Aerobic and anaerobic microorganisms as well as bacterial spores
Imaging: SEM, CLSM
Screening Assays
Our in vitro antimicrobial testing program uses the tools required to achieve your specific needs.
MBEC ASSAY® TESTING
Innovotech's Minimum Biofilm Eradication Concentration Testing (MBEC Assay® method) allows rapid testing of antimicrobials and quorum sensing inhibitors for antibiofilm activity.
BEST ASSAY™ TESTING
The Biofilm Eradication Surface Testing (BEST Assay™ method) allows for the screening of antimicrobial surfaces and coating in a market-ready format using a matrix driven system.